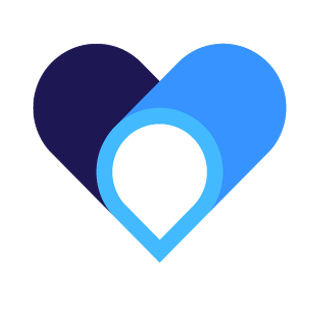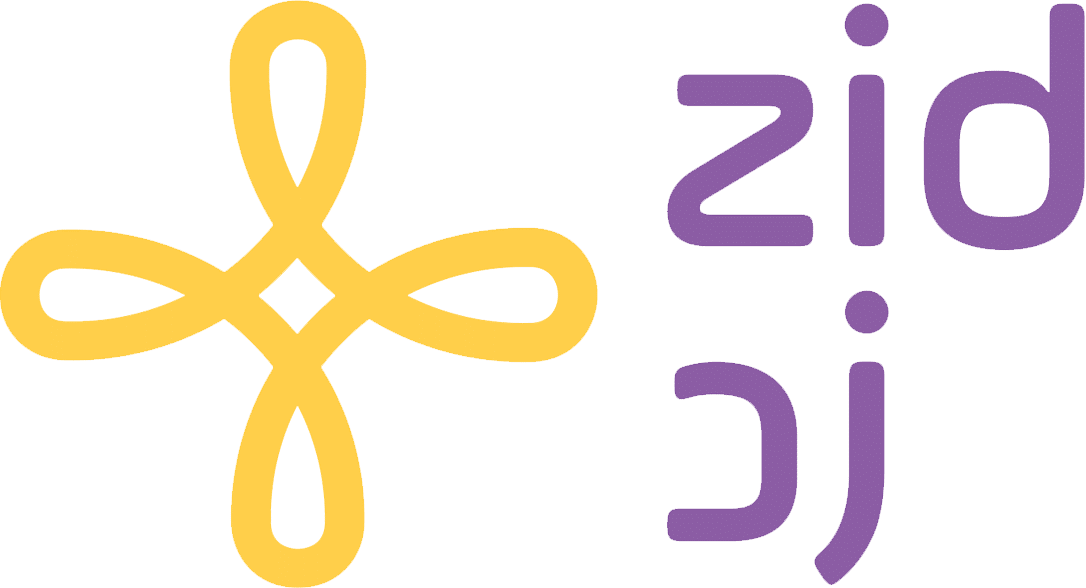 Passioneurs with Zid
Over 16,000 freelancers
are ready for your store

Establishing & Preparing Store

Create a Zid store account, upload photos, reserve the domain name and deliver it to the merchant.

Store UI/UX Designing

Designing the storefront of the store (vitrine) according to sizes and other basic requirements to design a professional interface and user experience.

Search Engine Optimization

Relying on search engine optimization strategies to appear to your target audience while searching for anything related to the service or product you sell.

Graphic Design

Implementation of store designs such as social media design, banners, content and other design requirements.

Accounting, customer service and administrative services

Follow up on purchase orders in the store, communicate with the store's customers, provide customer service and respond to user inquiries.

Digital marketing and creating advertising campaigns

Launching and planning paid electronic campaigns for the merchant: a paid campaign on Google - a paid campaign on Instagram - a paid campaign on Snapchat and others.
Featured packages for e-store
Freelancers packages in all fields at the best prices
Clients testimonial
Testimonials of clients who have implemented their projects in Passioneurs